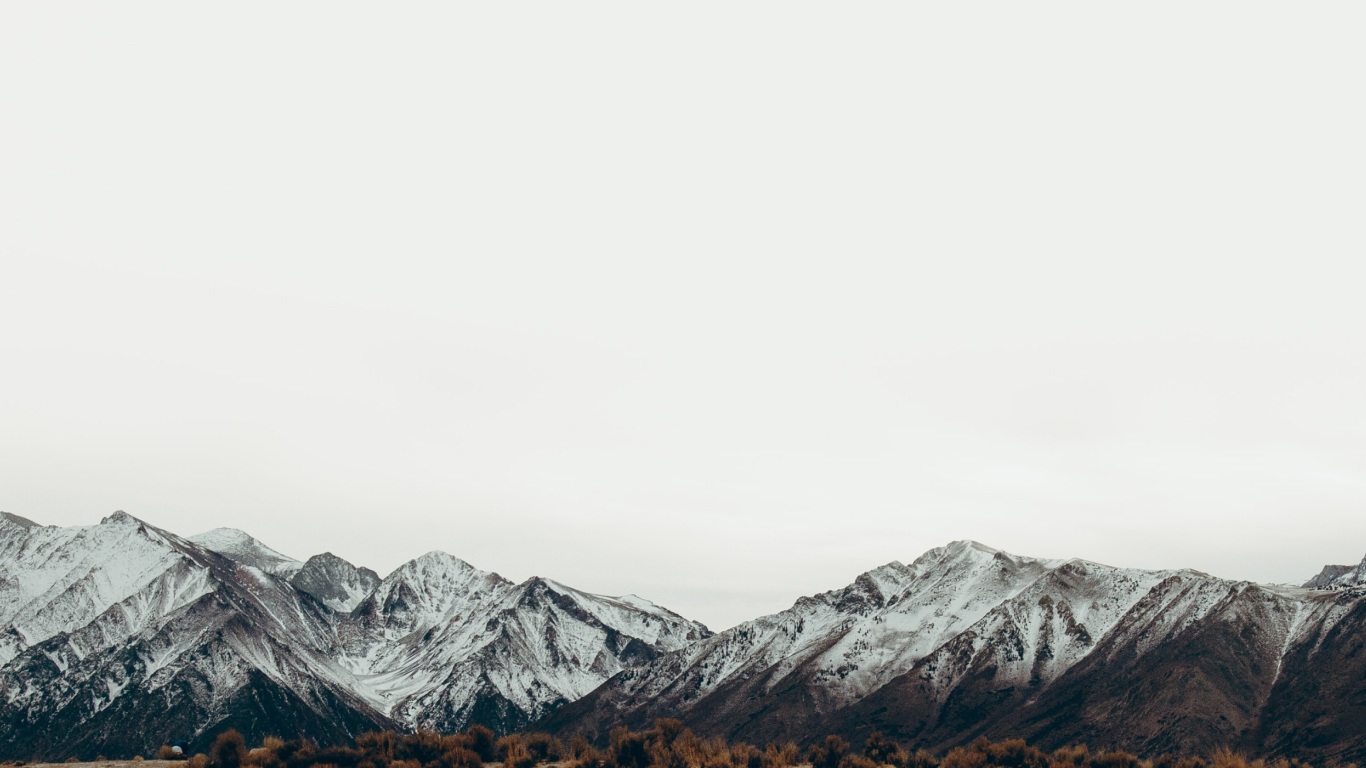 How strong is the chemical makeup of your brand?
Brand pH helps small businesses develop marketing strategies that will put them on track to increase their bottom line over time. We believe every brand has a story to share and we work hard to strengthen your brand to stand out from the crowd.
Brand pH provides clients with executive marketing leadership without the overhead costs.

Discovery
We want to understand your business goals to see if our help makes sense.

Collaboration
We work with you to come up with a strategy that will deliver results aligned with your business goals.

Execution
We provide your team with the guidance to implement the plan or we can introduce you to our partners to help.
Let's work together on your
business goals
We will help you improve your marketing initiatives and get a better ROI from your marketing spend.